RE:MIND meditation offers a different type of meditation experience and below you can find a few different ways to get yourself under the Light.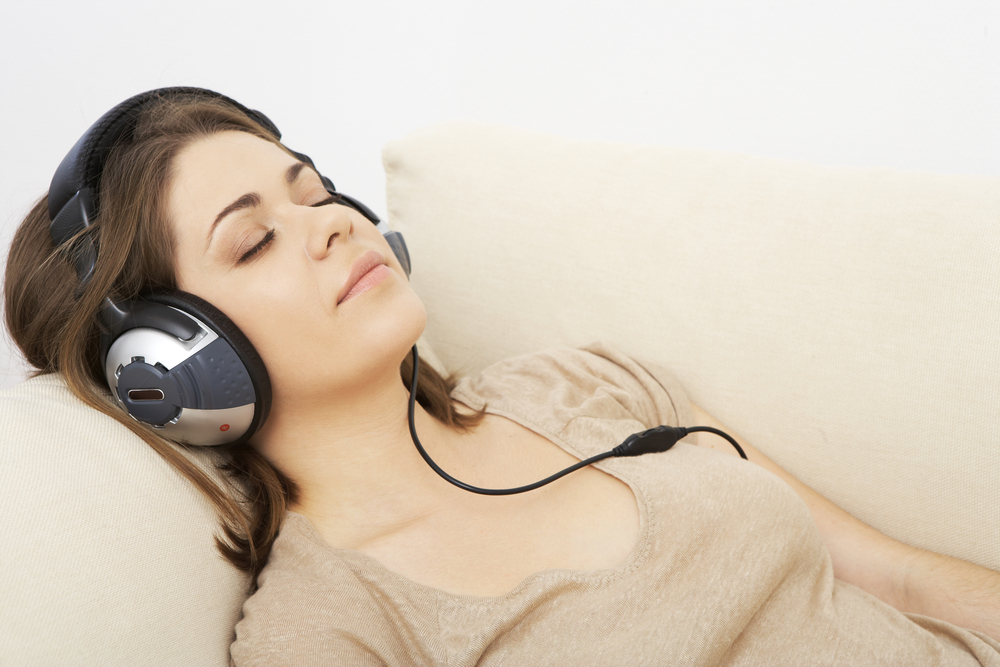 Private Light Session
A full 1-hour light meditation session with guided programs. Includes up to 45 minutes of direct light programs showcasing distinctive experiences from each session.
Demo Session
FREE ONE-TIME DEMO
Your chance to experience light meditation for the first time. We guide you through three demo programs allowing you to find your perfect light meditation balancing point.
*Can only be booked once. Limited to one per individual.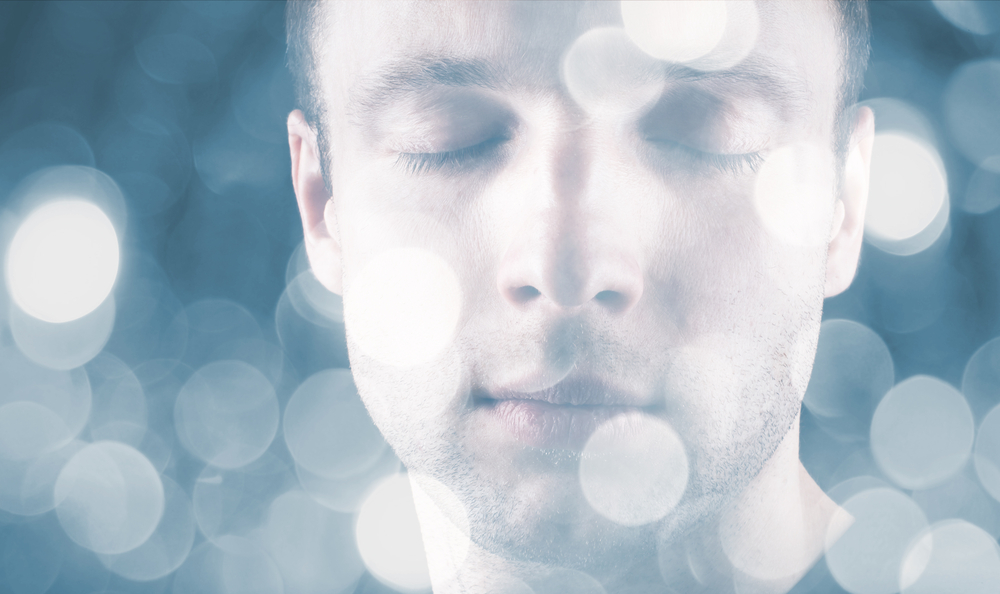 Five for Four
Package of 5 for 4
Our best deal yet! Buy a package of 4 sessions at regular price and get your 5th for free!
*Book as much as your want!
intro package
2 Sessions $150 – 25% Off
Looking for a deal or perfect to share light meditaion experience with a friend.
*Can only be booked once. Limited to one per individual.
Testimonials
What People Are Saying

"My mindset became more focused and I felt the physical stress dissipate and be washed over with a wave of calmness rushing throughout me. As a result, I felt super light after my session; it was as if I was almost floating within myself, like a body high."
"I've felt calmer, more relaxed, positive + hopeful. I feel like it's triggered a level of inner knowing that I've been trying to connect with for a long time."
"It's light meditation + I loved it. It's hard to describe...calm, beautiful + wild. I saw color, shapes and sometimes nothing. When I left I felt so peaceful."
"I can't believe people will go their entire adult life without trying the light. Not only is it beautiful and indescribable, you feel like you truly disconnect and deeply rest. Give your mind this gift and experience, you won't regret it."
"I think this has such value for so many different types of people who are going through different things in their lives. I'm a creative person and can see this being a very inspiring meditative practice for makers, particularly those who might be experiencing a creative block."